Lauren & Mark - A Vineyard Wedding in Northern Michigan Wine Country
Mark and Lauren - or MoLo, as they are affectionately known to their circle - have decidedly set the standard for the modern power couple. Each their own driven and determined individuals before they met, they had already mastered the art of taking hold of life and living to its fullest. Once they joined forces, well, the rest became history.
Exhibit 1: Lauren. a lovely and quick-witted personal trainer and Pilates instructor not for the faint hearted. Exhibit 2: Mark. An ambitious orthopedic resident with a timely week off work and a clever mother who decided to set him up for a session with the aforementioned personal trainer. This session set things in motion which would eventually bring Lauren and Mark to the center of each other's universe. As Lauren put it, "I kicked his ass, and he fell in love". This thoughtful pair have no shortage of adventure, affection, and gusto for life between the two of them. In fitting fashion, their wedding day was absolutely packed full of meaningful details and treasured memories honoring the friends and family that surround and support them both. The setting for their special celebration was Leelanau's perfectly appointed Aurora Cellars.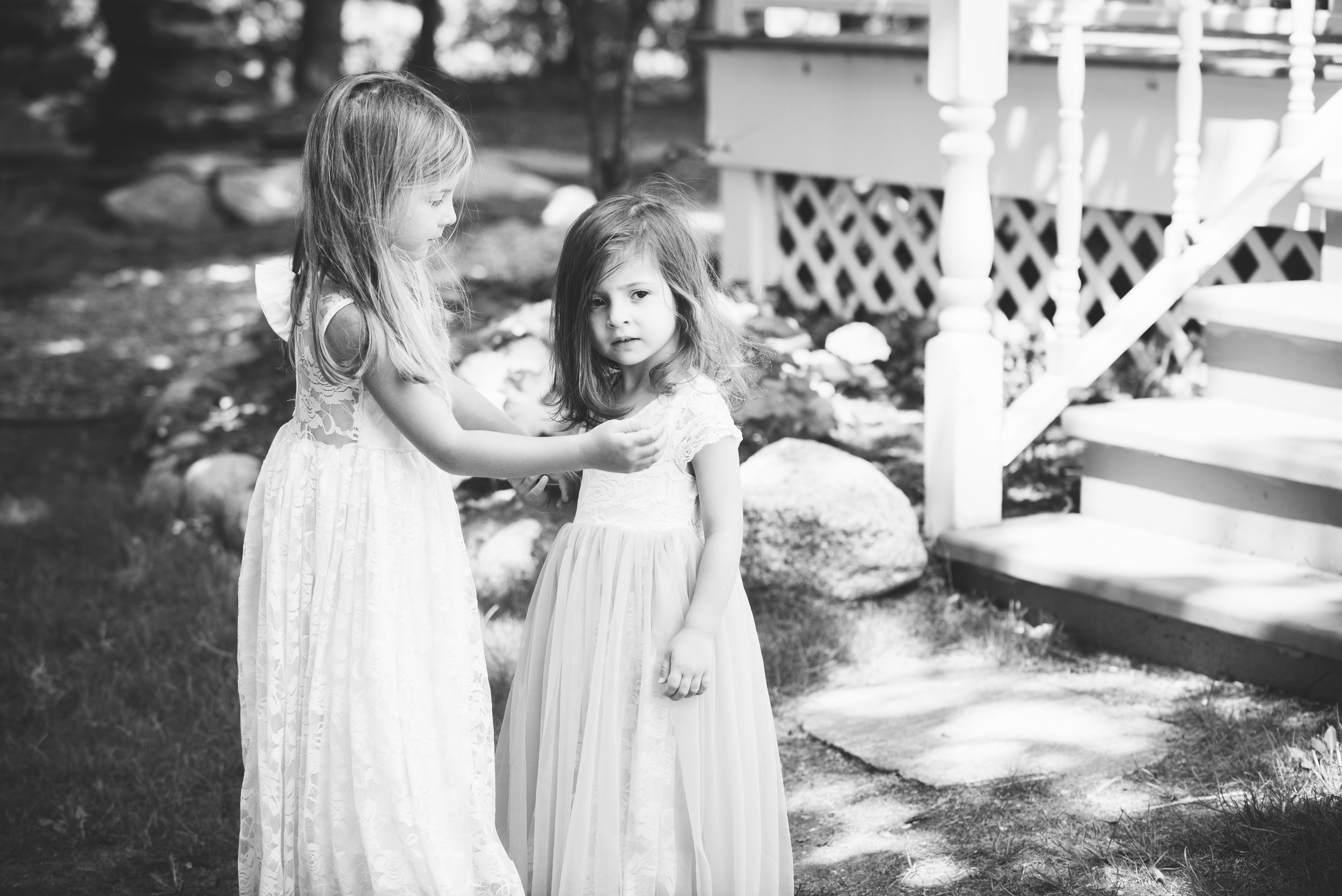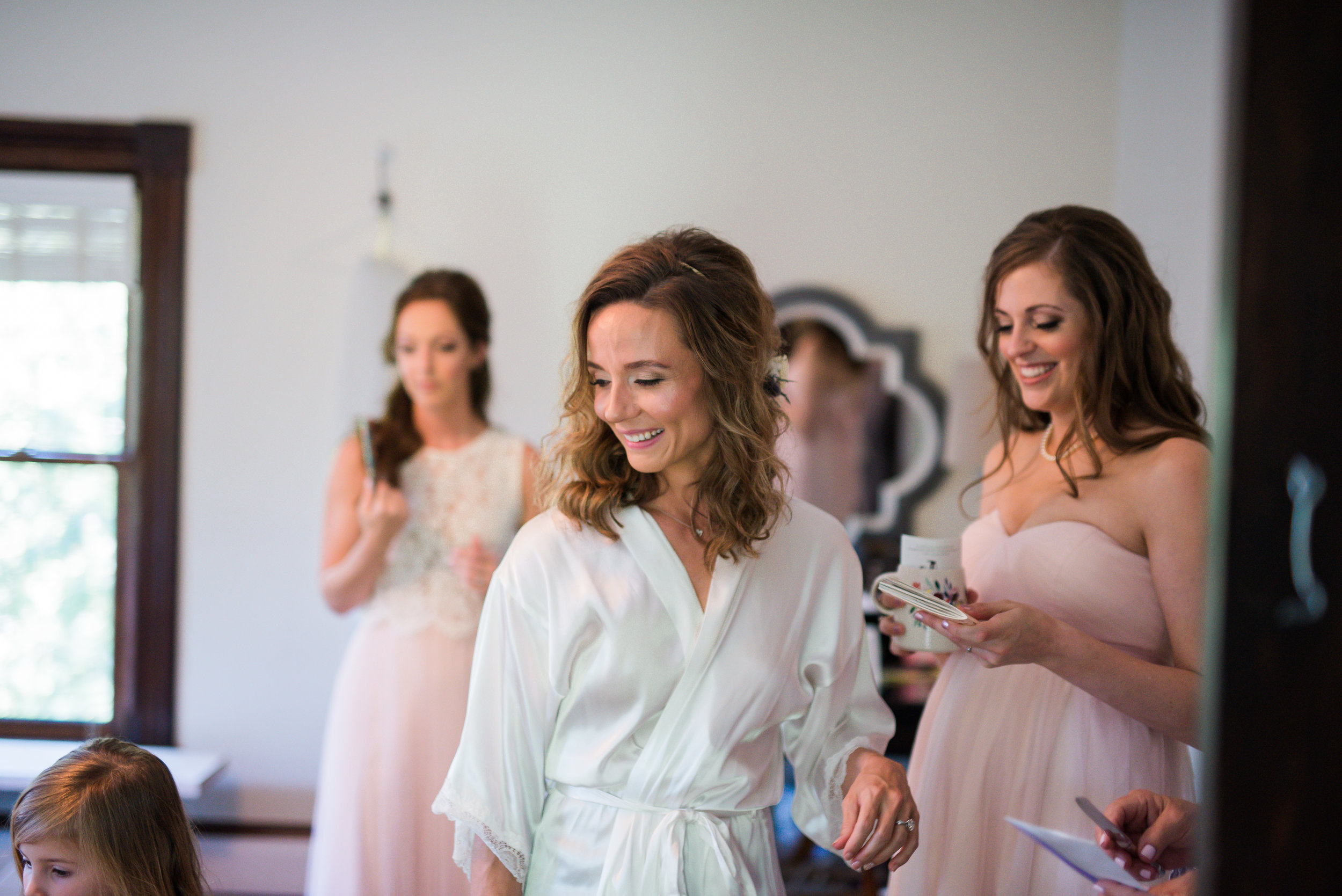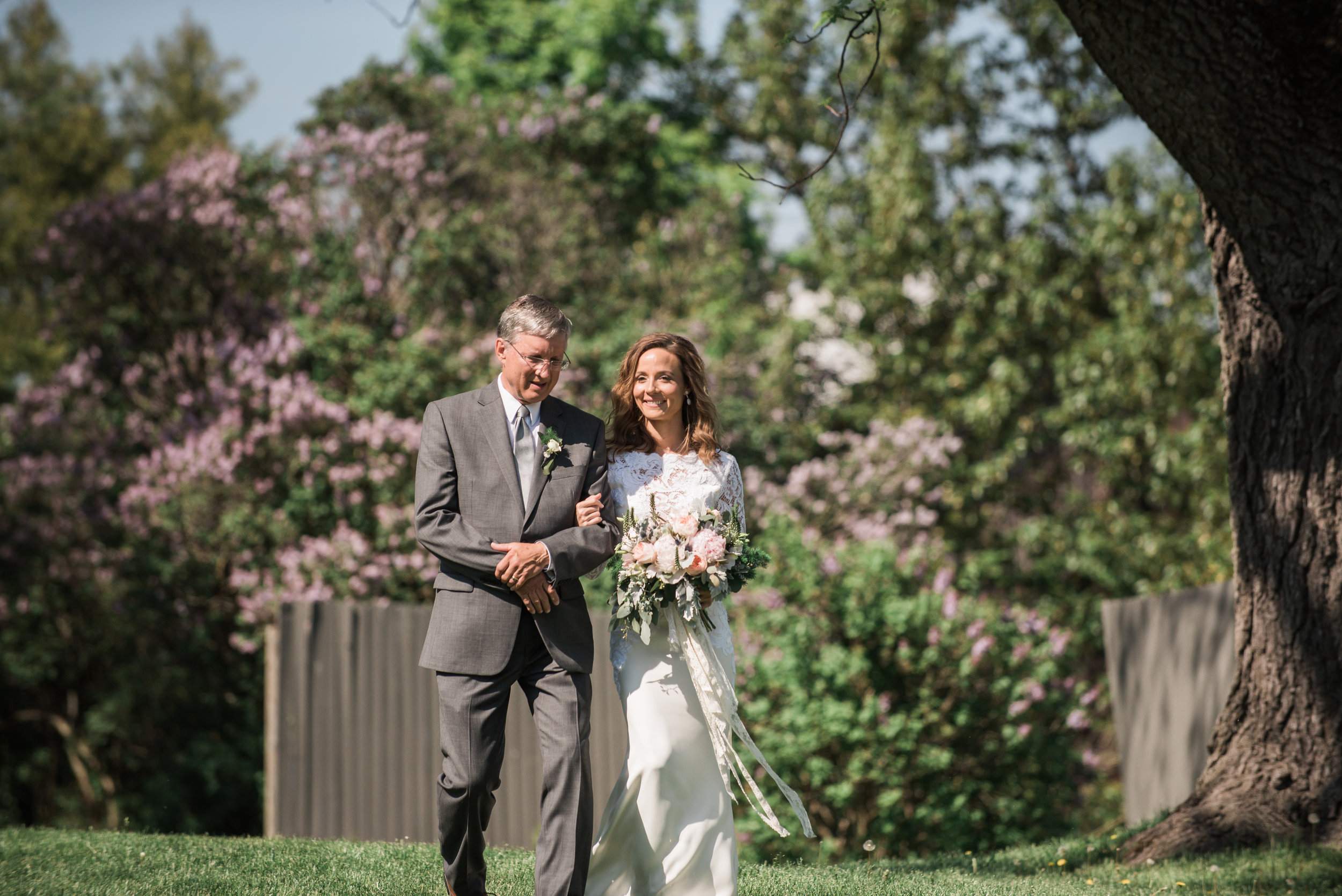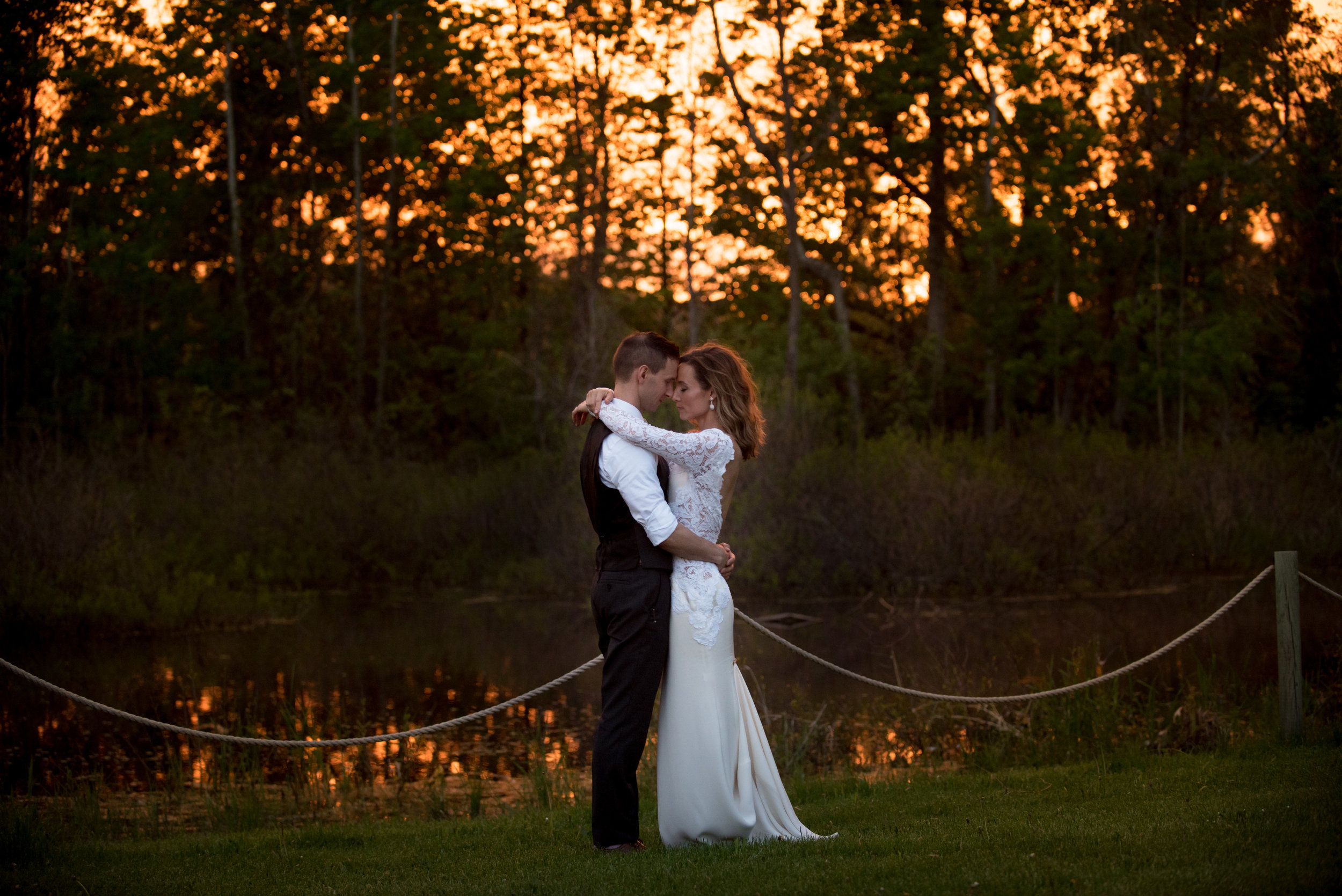 Olivia & Craig - A Chateau Wedding in Southern France
A radiant London lady and a sandy-haired gent from Loch Lomond. With nearly 500 miles between them, their chances of meeting certainly weren't betting odds. Yet it wasn't until they had both simultaneously jetted 5,000 miles from home on the same week in summer 2013, that they found themselves staring at one another across a buffet table in Cancun, Mexico. Olivia and Craig would spend the rest of that pivotal day together, and by evening, Craig says he knew beyond a doubt that she was the girl for him.
4 years later, the couple and an intimate gathering of family and friends gathered at a secluded chateau set in the rolling countryside of southern France. Elegant Chateau La Gauterie in St-Paul-Lizonne was originally built in 1820 for a French Count, and has been painstakingly restored to it's current state of splendour. Where the days are bright and wine is plentiful, they began a happy new chapter in their lives together.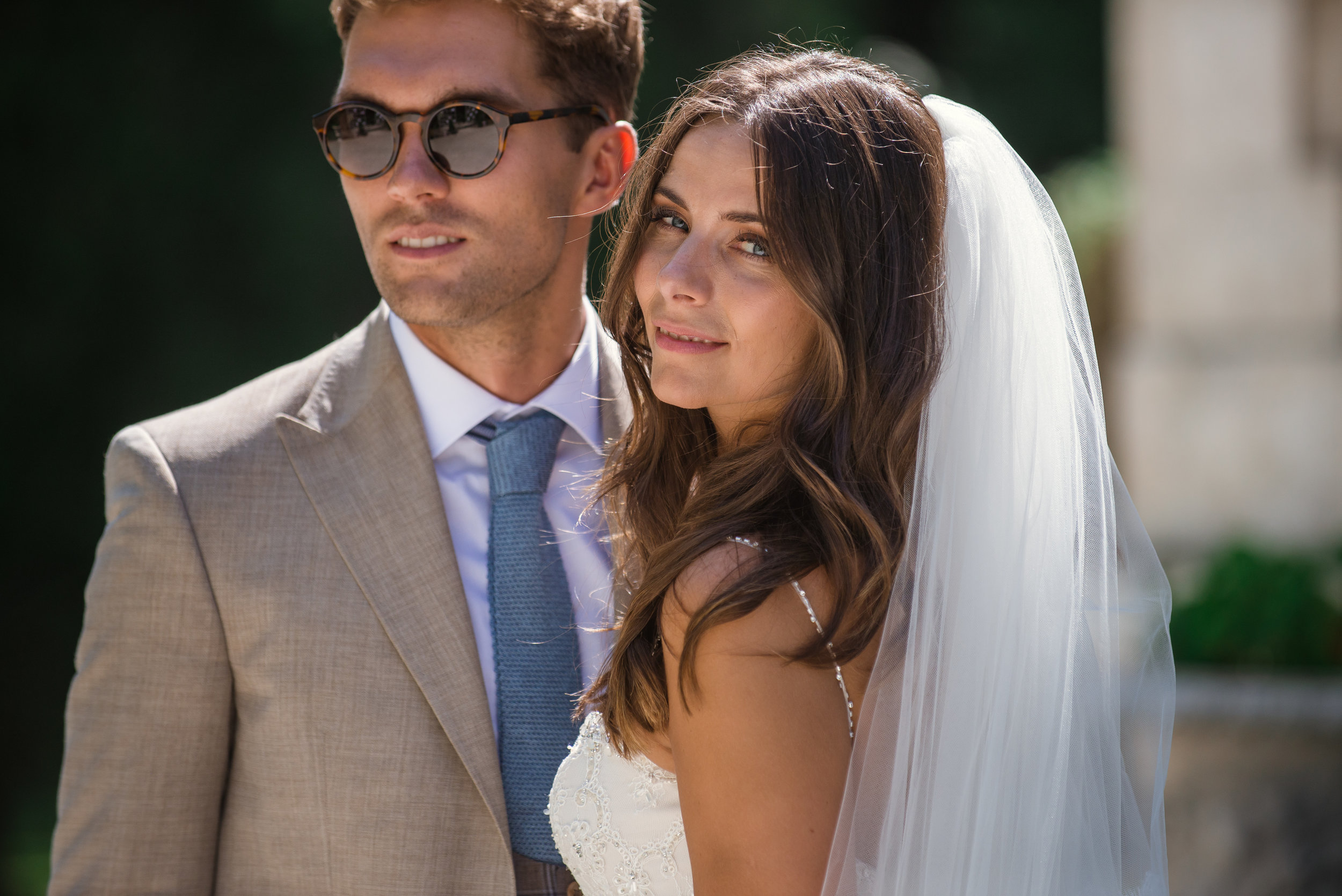 Kathleen & Paul - Wedding on the Isle of Anglesey, Wales
Once upon a time, on an Isle in the Irish Sea, there lived a lovely and spirited Welsh princess with a heart made of gold. Her little daughter was her whole world, and they lived contentedly with their family and animals among the rolling green hills of their kingdom. Then one day, she caught the eye of a dashing suitor from the south with two little princesses of his own. With the eloquent prose and persuasion of a poet, he crafted the words that would be his first introduction to the woman of his dreams: "Hey there".
From their wit and humor to their generous spirits, Kathleen and Paul were destined to be the perfect match. Add to the mix their three precious daughters with giant personalities of their own, and you have a recipe for one seriously wonderful blended family. All 7 of us met for the first time the evening before the wedding day. Though we'd been long-distance friends for about a year, it felt like we'd just picked up where we left of on a lifetime friendship. The weekend's festivities included preparations at the family cottage, a magical ceremony at "The Church in the Sea", 12th century wonder St Cwyfans, and revelry in tents on the lawn, glowing with warm lights late into the night.
Lindsay & Ben - Boho Backyard wedding in Northern Michigan
As children, Lindsay and Benjamin grew up as acquaintances in the same circle of families. But it wasn't until later into adulthood that their friendship would develop into something deeper. Both of them entered careers as firefighters, working in separate departments, and eventually rekindling their friendship over their shared profession. Benjamin left home for 3 and a half years on active duty with the Marines, and when he returned, they began dating. Eight months after that, Benjamin was on one knee in the snow at the top of a ski hill, asking Lindsay to be his wife. Their August wedding day was, by contrast, warm and golden-hued. Lindsay and her girls wore ethereal gown and flower crowns, and the family home was thoughtfully decorated with little terrariums, generous blooms, gold-tipped feathers, and an abundance of magical twinkle lights.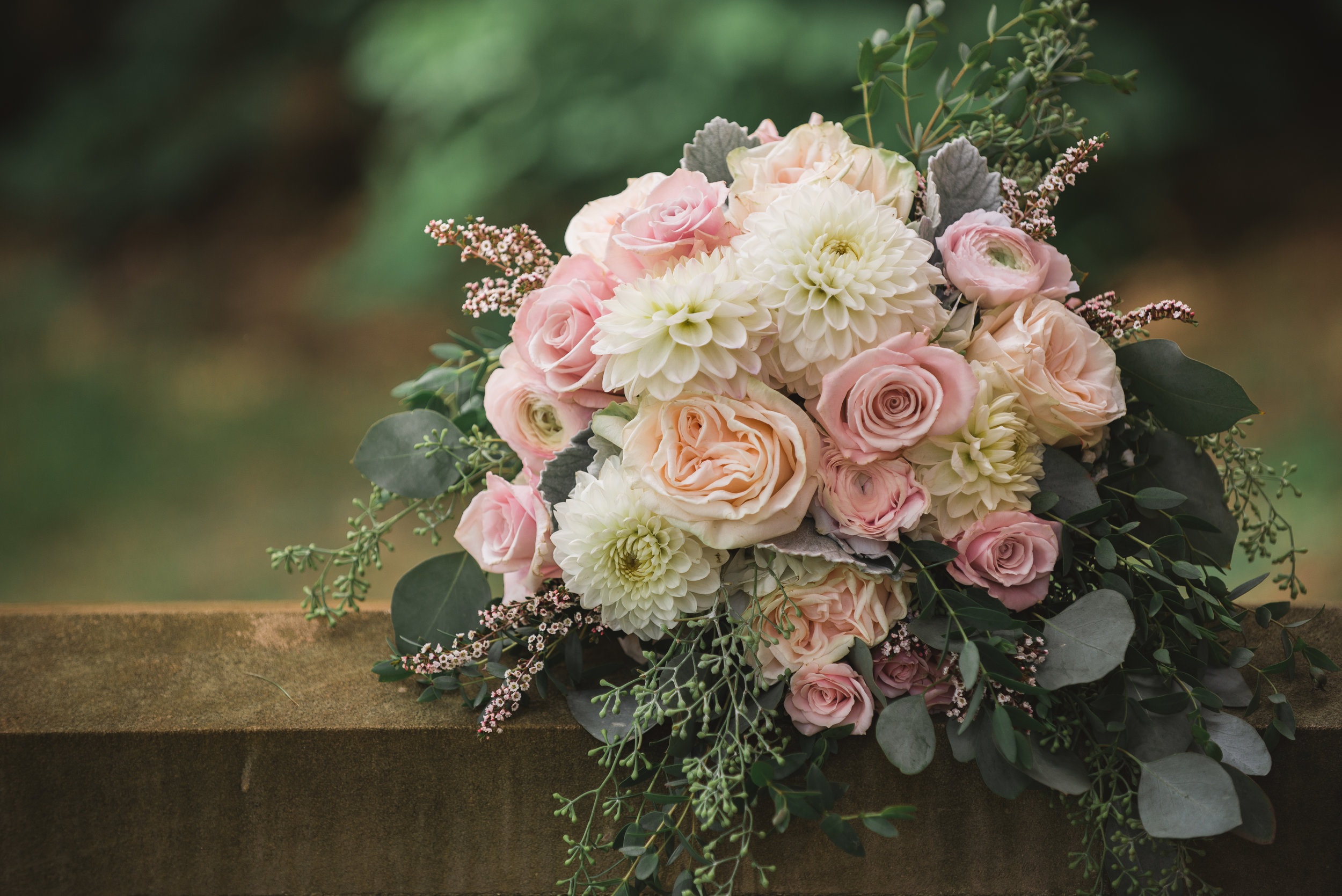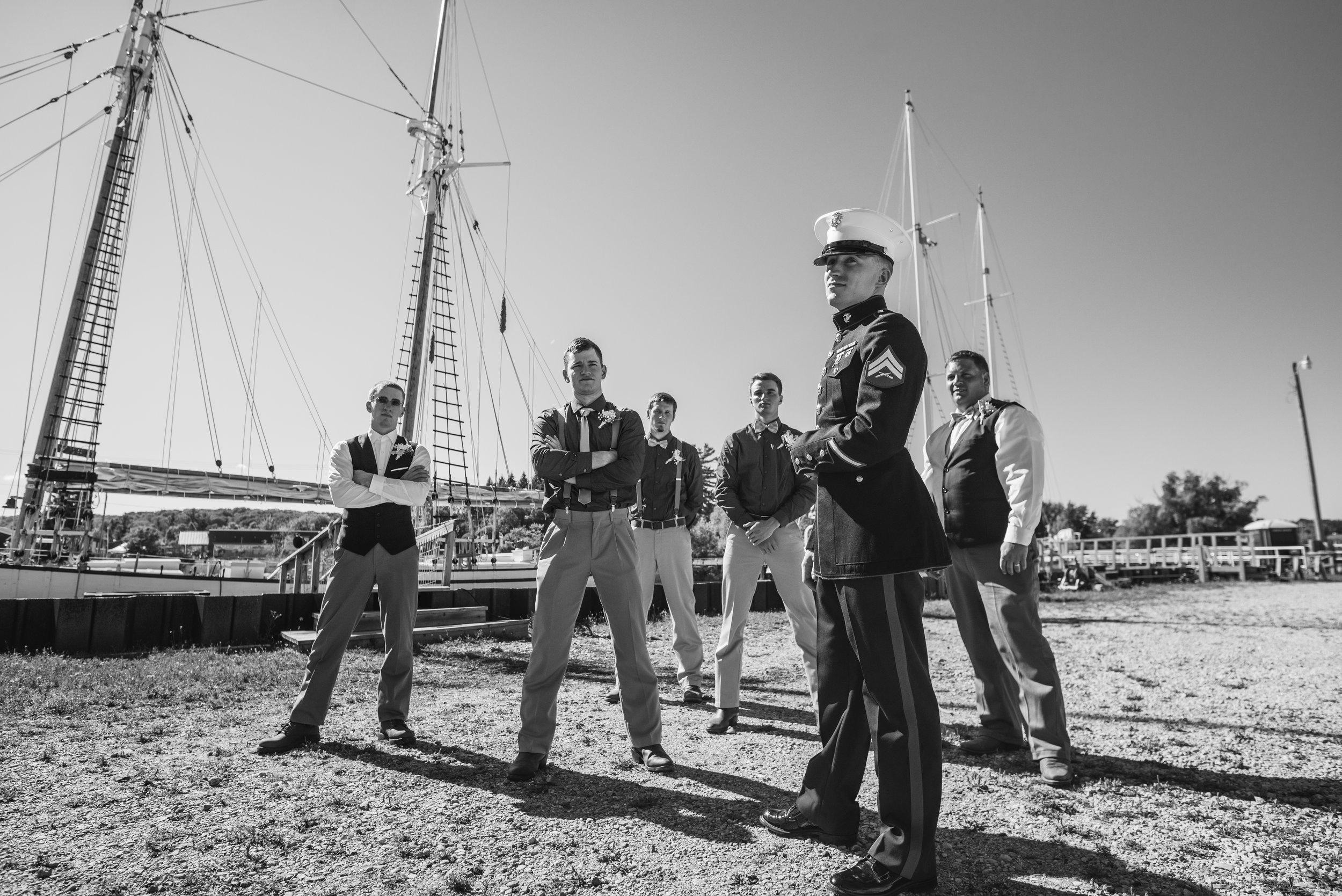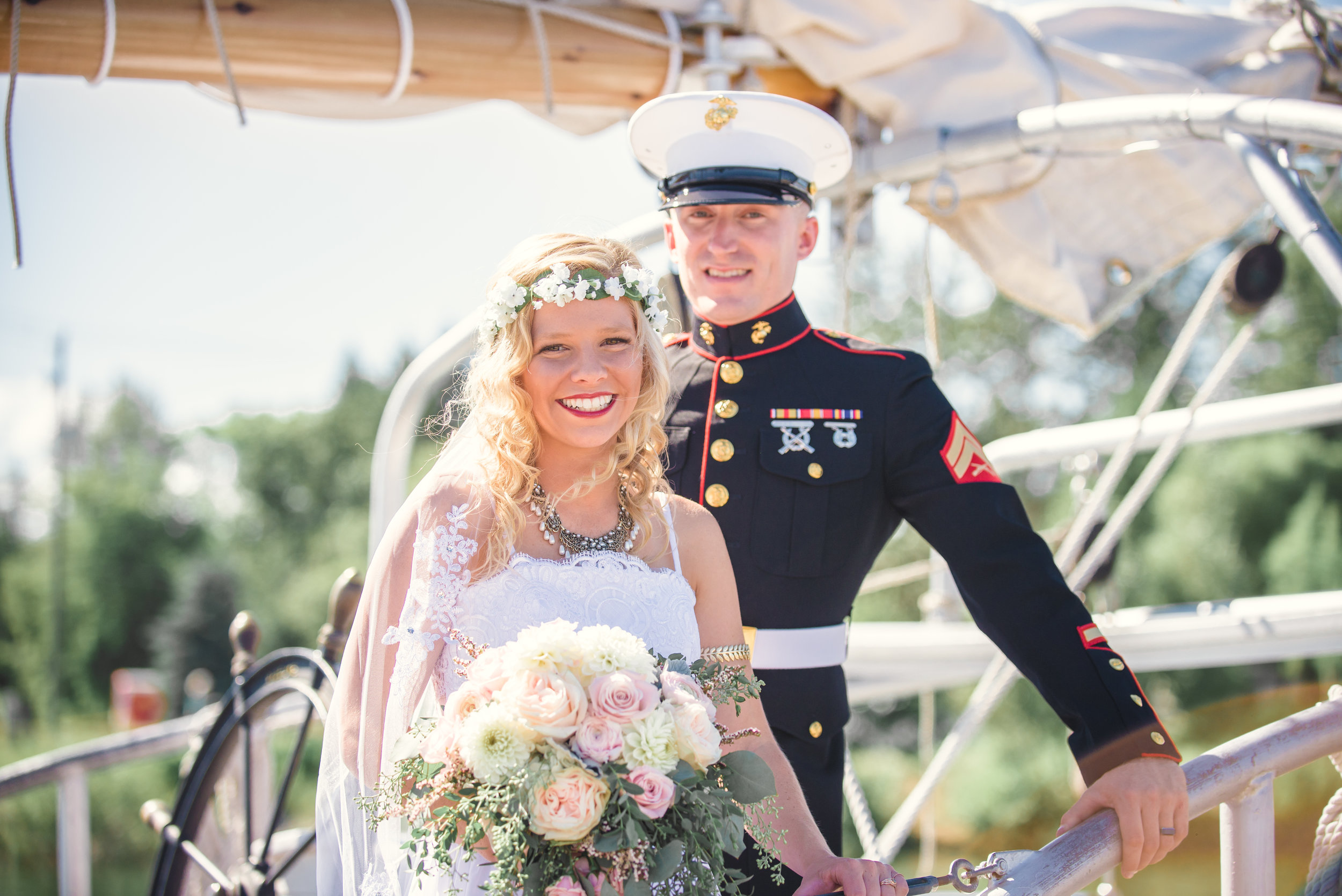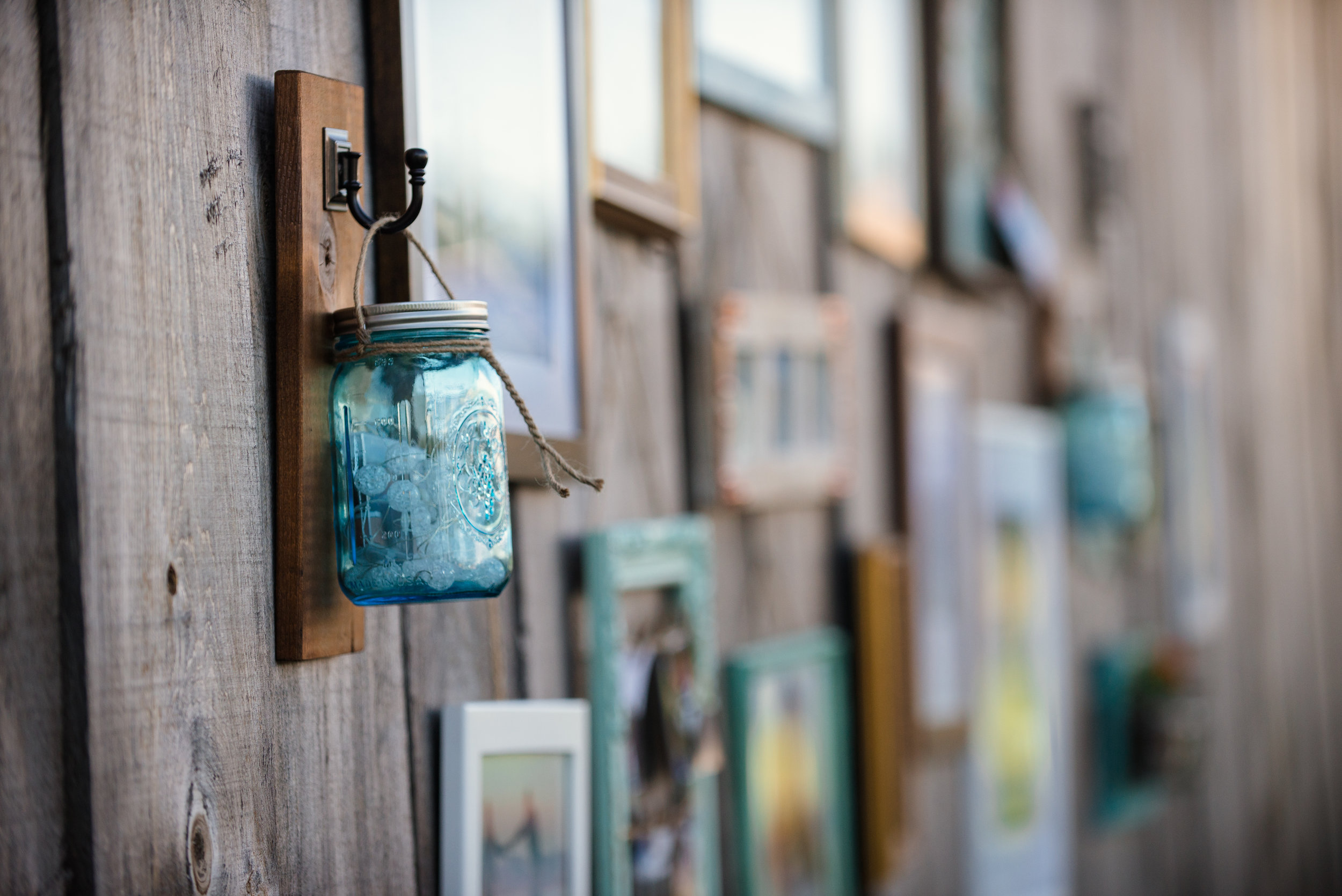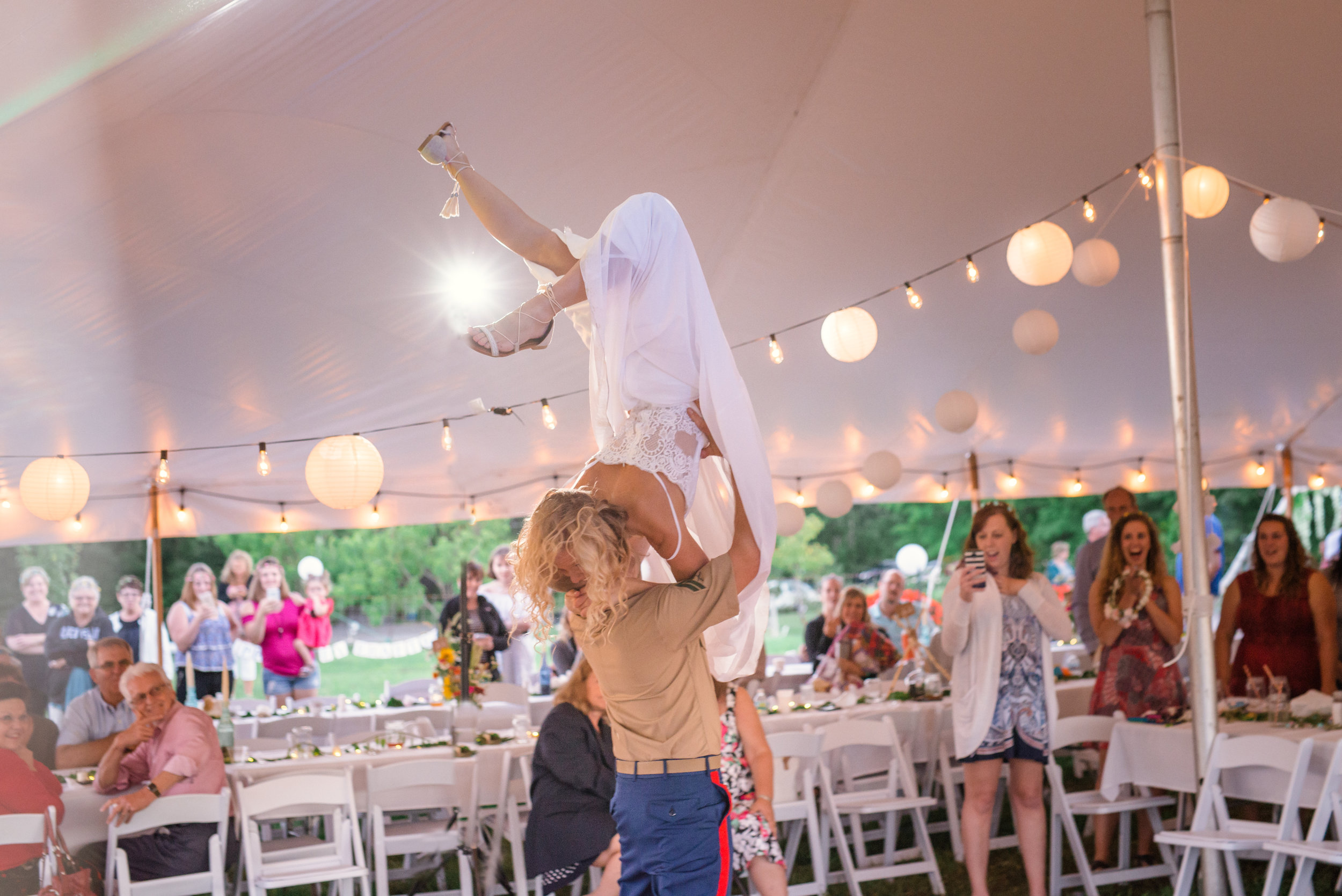 Eliana & Victor - Mountainside Wedding in the Mie-Ken, Japan
This spring day was the apex of much joyful anticipation. An intimate gathering of about 30 people, close friends and family, at a remote cabin in the mountains of Japan. The garden was bedecked with wildflowers and string lights, and the sound of the little brook mingled with ukulele music and singing in the couple's native Portuguese. We'd had the pleasure of spending 2 full days and a 13 hour road trip getting to know Victor and Eliana as they showed us around the beautiful country and shared their time and their hearts with us. We quickly realized that we've found dear friends for life in these two wonderful people. Their families were equally gracious, and welcomed us with hugs and beautiful Japanese gifts. Though most of us didn't share a language, the love and warmth was tangible. As the night went on and thick clouds settled on the mountains, candles were lit and the newlyweds shared their first dance under a canopy of glowing lights. It was a day we never wanted to end!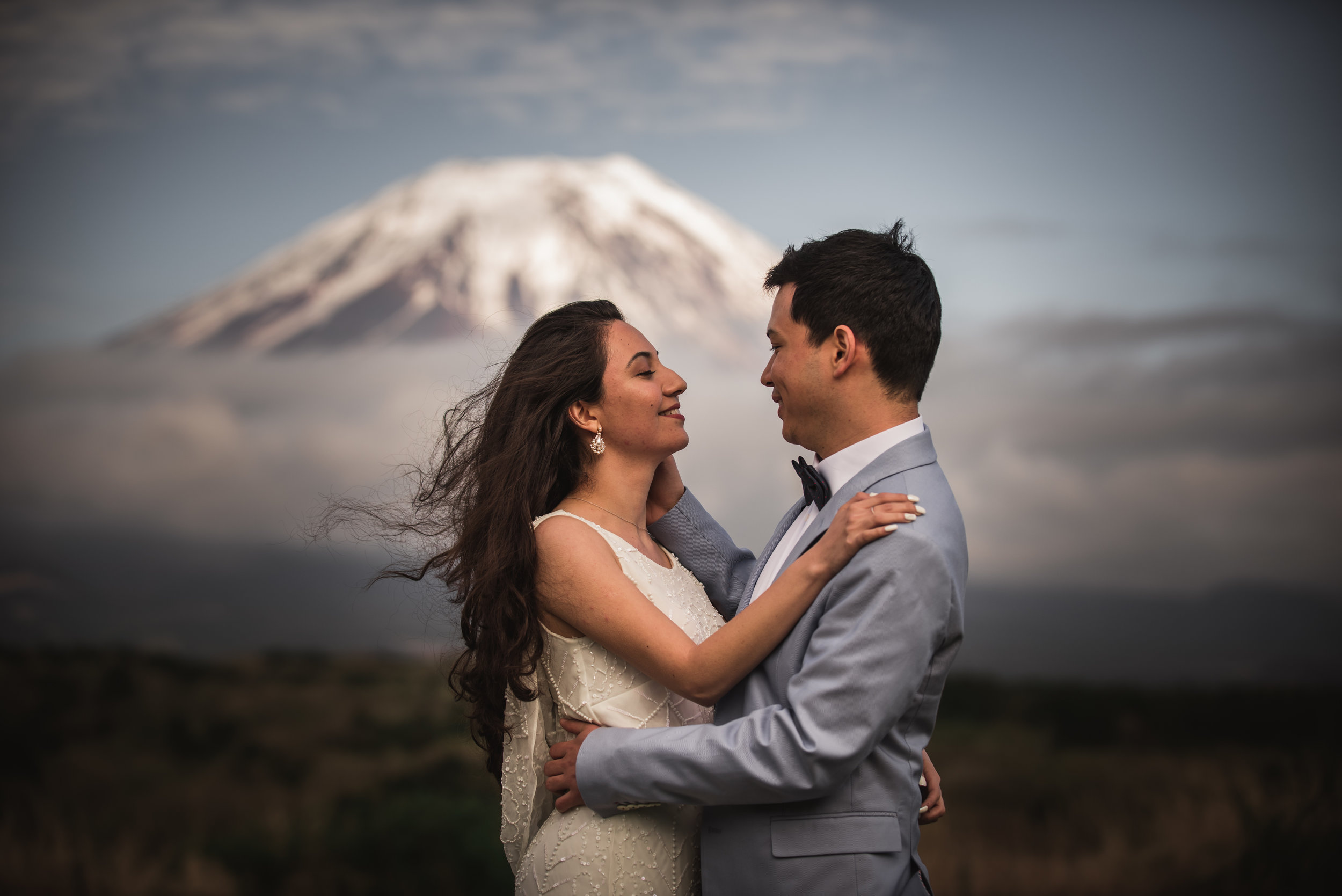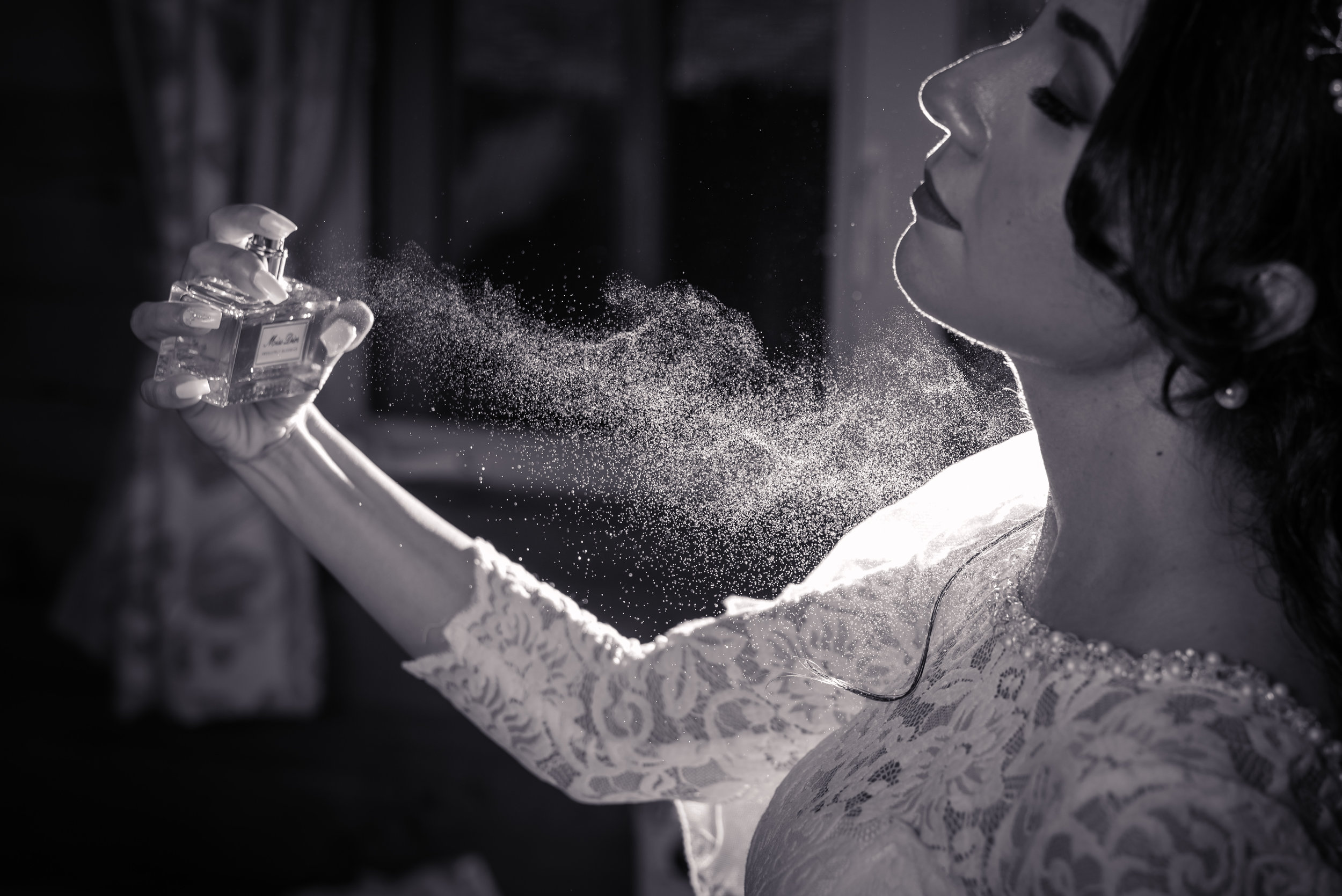 Amanda & Matt - A Winery Wedding at the Peninsula Room, Michigan
It was a late summer's night in 2010 at the beer Olympics for Michigan Tech undergrads Amanda and Matt. The two had been friends since they met at a pizza parlor earlier that semester, and they were both drawn by the other's genuine and caring personalities - but they were about to see each other in a completely new light. Toward the end of the night, after countless voyages to the bottom of red solo cups, Amanda watched Matt dance like a man who hadn't a care in the world. That was the first moment she realized that she might actually spend forever with this guy. This well-humored couple attributes their tenacious love to several factors: Their core beliefs, shared Irishness, their love of skiing, and their great affection for their beautiful, stupid cats. Not to mention the steadfast love and support of their large families behind them. To celebrate this beginning of a new chapter in their lives, Matt and Amanda returned to Amanda's childhood home of Traverse City, Michigan; Against the sweeping backdrop of Grand Traverse Bay and peninsulas bedecked with rolling vineyards, they celebrated the first day of their newest adventure together.